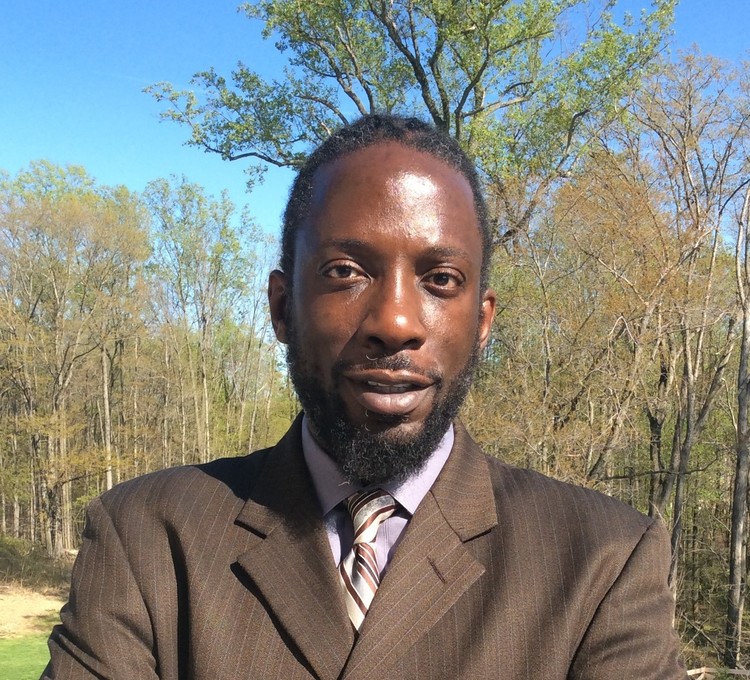 MenSa Ankh Maa was raised in Mount Vernon, New York and attended public schools there before earning his BA in Psychology and African-American Studies at Syracuse University.MenSa then attended graduate school at Cornell University where he attained a Master of Professional Studies in Africana Studies. MenSa began his career in education as a Teach For America Corps Member in the DC in 1998. After teaching seventh grade Social Studies for five years,
MenSa was accepted into the New Leaders for New Schools program and served as an Assistant Principal and Principal in DC for five years.During this time, he earned his second master's degree, this time in Educational Administration from Trinity University in Washington, DC. MenSa then worked at Teach For America's DC regional office as a Managing Director of Program, Alumni Relations, and Public Affairs. Getting the "principal bug" once again, MenSa and his family moved to Durant, Mississippi where he took on the principalship of Williams-Sullivan Elementary School. Following his tenure at Williams-Sullivan, MenSa returned to DC and assumed the role of Principal at William W. Hall Academy, a Pre-Kindergarten through 8th grade school in Capitol Heights, Maryland, from 2012- 2015.
MenSa has been married for over 10 years to his beautiful wife Monica and they have two children, Genesis Marley and Makeda Assata. He currently serves as the Senior Managing Director of People and Partnerships for Teach for America in the DC region. At T2L, MenSa coaches school leaders through the Ignite Program.